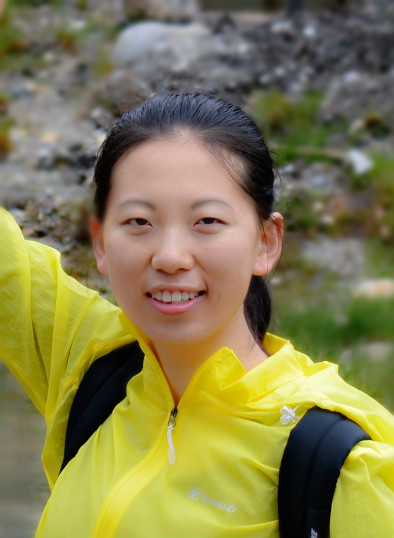 Jing Liu
Ph.D. Candidate, CS@UW-Madison
Email: jingliu[at]cs[.]wisc[.]edu
[Google Scholar] [CV] [Blog]
Biography
I'm a Ph.D. student in the Department of Computer Sciences, University of Wisconsin-Madison. Currently, my research interests include operating systems, file storage systems, and distributed storage systems. With great luck, I'm advised by Prof. Andrea Arpaci-Dusseau and Prof. Remzi Arpaci-Dusseau. I used to intern in Microsoft Research working with an awesome mentor, Dr. Irene Zhang. I'm generously supported by a Meta Ph.D. Research Fellowship.
Education
Ph.D. student, Department of Computer Sciences, UW-Madison. (Sep. 2016 - present)
B. Eng., Software Institute, Nanjing University, China. (Sep. 2012 - June. 2016)

Thesis: "Depth-aware layered edge for elastic RGB-D object proposal".
Publications
Experience
Teaching Assistant, Computer Sciences Department, UW-Madison, WI. (Spring '22, Spring '23)
Research Intern, Microsoft Research, Redmond, WA. (May. 2018 - August. 2018)
Research Assistant, State Key Laboratory for Novel Software Technology, Nanjing University. (Mar. 2014 - Jun. 2016)
Teaching Assistant, Software Institute, Nanjing University.
Honors & Awards
Meta PhD Research Fellowship, 2022
Travel Grant: OSDI '22, OSDI '18, and SOSP '17
Summer Research Award, CS@UW-Madison, 2017
Graduate Research Fellowship, UW-Madison, 2016-2017
Departmental Best Undergraduate Thesis, University Highest Honor, 2016
National Encouraging Scholarship, Ministry of Education of China, 2014 & 2015
National Scholarship, Ministry of Education of China, 2013
Service
ATC/OSDI Artifact Evaluation Committee, 2022
Topic (OS & Emerging Hardware) Moderator, SOSP '21 Diversity Workshop
FAST '18 External Reviewer